At the beginning of 2020, the sudden epidemic has disrupted our lives and work. Crisis is accompanied by opportunities, and joy is accompanied by sweat. Through the difficult 2020, we will usher in a new and hopeful 2021!
Looking back on 2020, we have gained a lot
Thank you for your hard work in 2020, breaking through yourself and exceeding your limits, so that the company's operations can quickly return to normal. Because all the family members worked hard and created the company's current success.
General manager's speech
No amount of unwillingness or joy has become a thing of the past.
Say goodbye to the hard 2020, and win the new 2021! I hope that all the UR LIGHTING family members can continue to walk hand in hand to create success and create their own bright future!
Best wishes for everyone!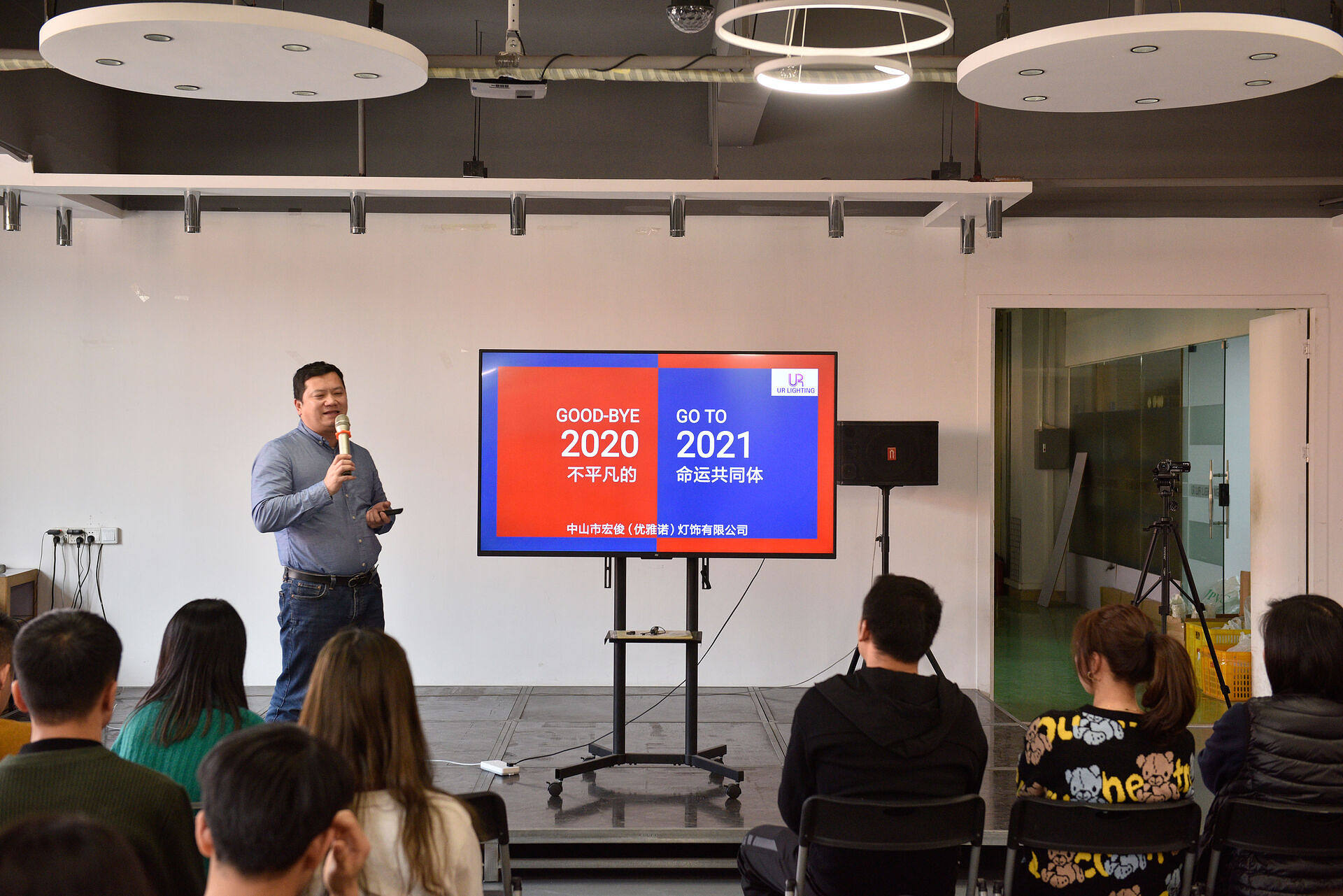 2020 year-end bonus distribution
If you pay, you will gain!
May 2021, harvest more surprises!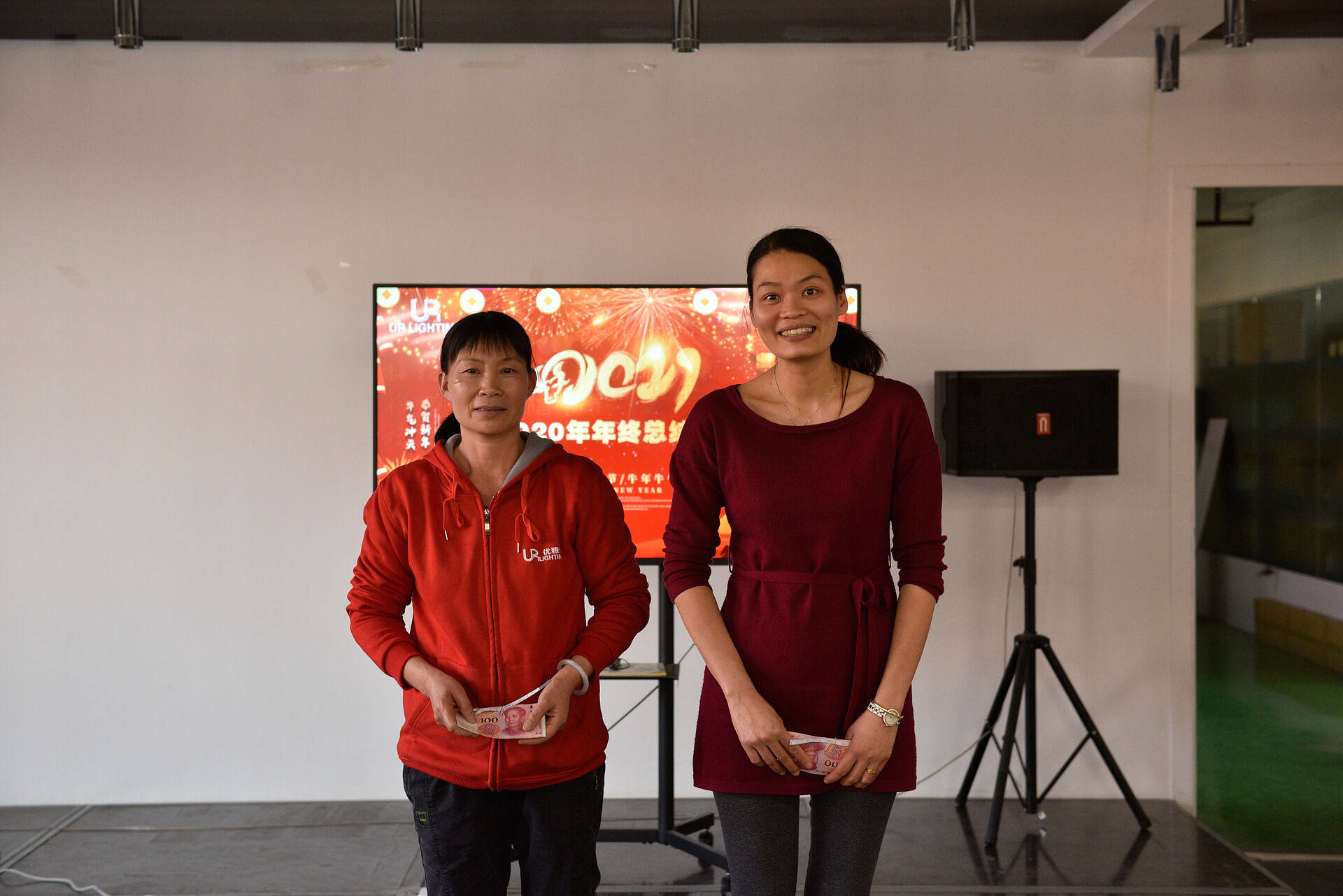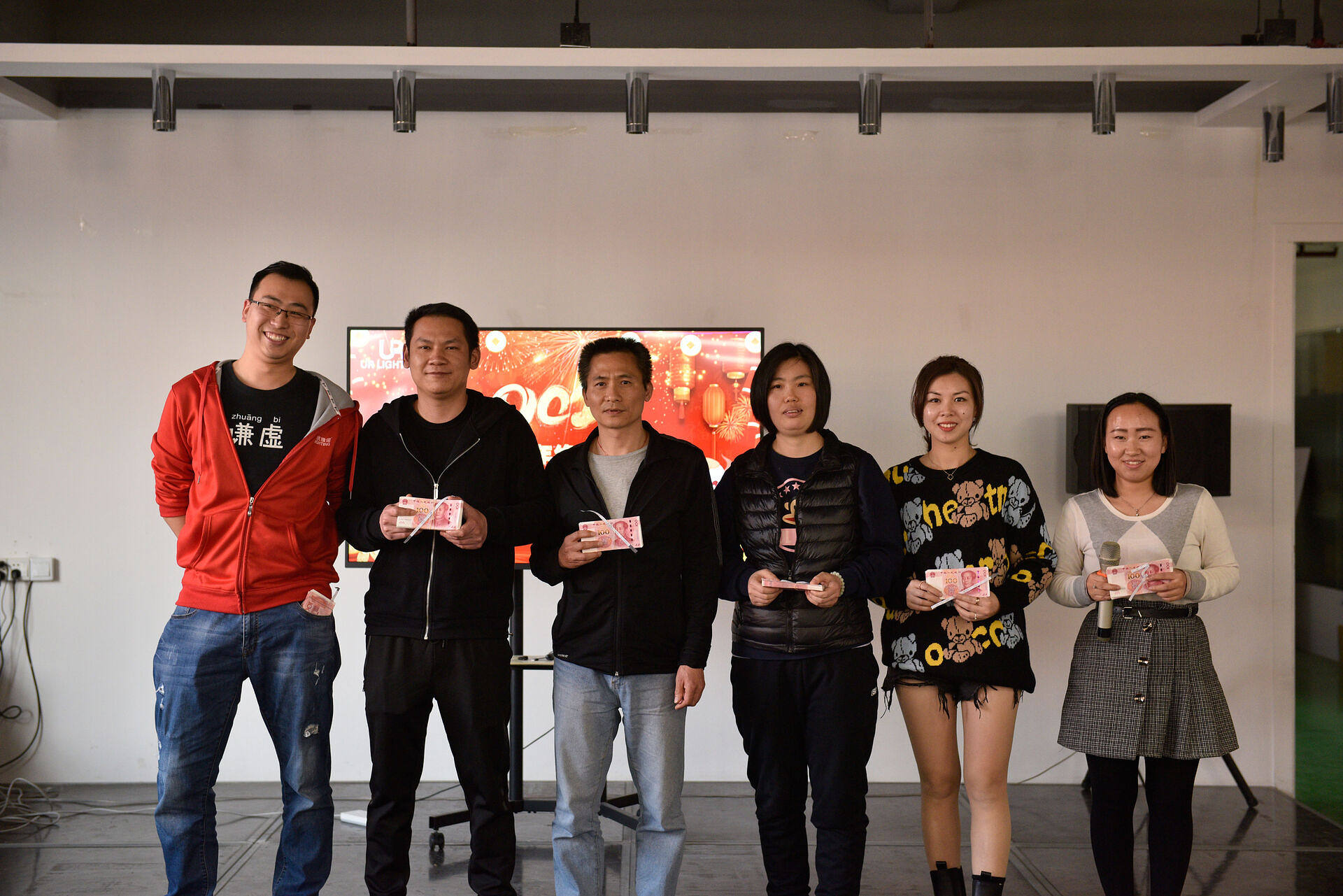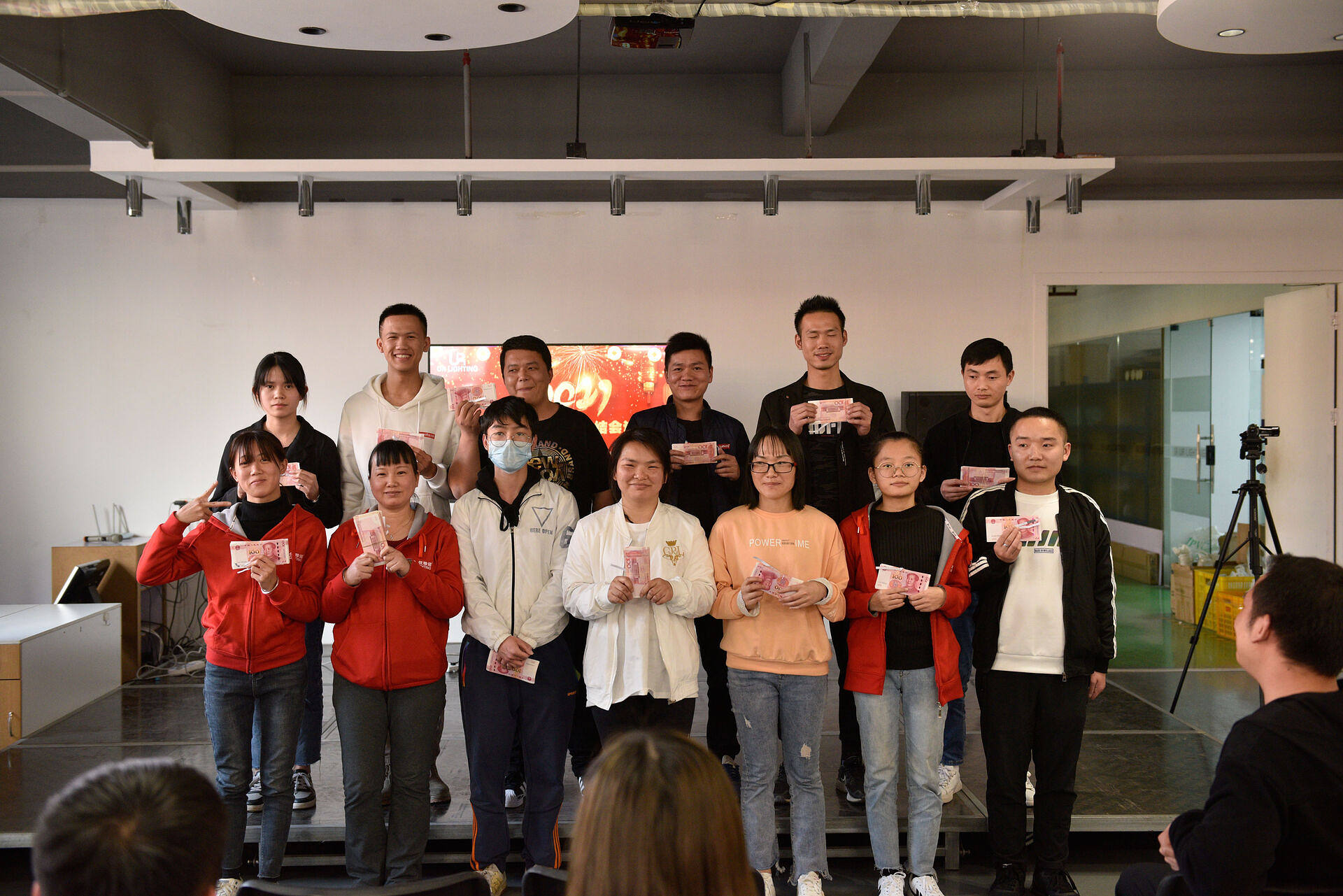 Goodbye 2020, hello 2021
Let us take the most high-spirited posture.
Responding to new opportunities and challenges in 2021.
2021, let's ride the wind and waves together.
Unite as one, create another great achievement!